Pasta Salad with Broad beans
Seasonal Vegan, Vegetarian, Gluten free, Dairy free, Egg free recipe
Preparation
Cook the pasta following the instructions on the bag. Drain and leave to cool.
Pod the broad beans and cook them for around 3 - 5 minutes. Drain and rinse under cold water. I never remove the outer layer, this is where all the goodness lies! And they are just as tasty with the second skin intact. Saves you time too, by the way!
Drain the artichokes, but keep the oil.
Heat 2 tbsp of the artichoke oil in a pan, add the onions and the sugar and fry on a low heat for around 8 minutes. Leave to cool.
Make a simple dressing by combining the rest of the artichoke oil with the white wine vinegar.
Toss together all the ingredients and top with the Greek Style Sheese.
This recipe has all the food groups you need for a nutritious meal: carbohydrates from the pasta, vitamins from the vegetables, protein from the Sheese and a little bit of oil. If you prefer, you can serve it with crusty bread, however this will mean the recipe is no longer gluten free.
Special Diets
When using the ingredients listed, this recipe is suitable for the following diets:
• Vegan
• Vegetarian
• Gluten free
• Dairy free
• Egg free
Please Note: May still contain traces of gluten, egg and dairy.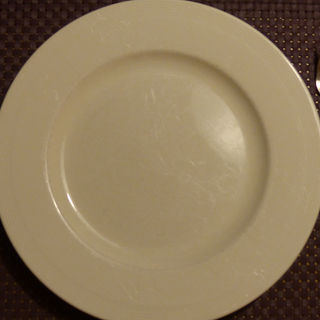 Ingredients
300 g podded broad beans
1 jar chargrilled artichokes
1 tbsp white wine vinegar
100 g pitted black olives, halved
2 red onions, peeled and sliced
3 spring onions, sliced





Please Note: May still contain traces of gluten, egg and dairy.
---
---